2022 Schedule:
Camp Week 1: July 4-8 (yes, we are open July 4)
Camp Week 2: July 11-15
Camp Week 3: July 18-22
Camp Week 4: July 25-29
Camp Week 5: August 1-5
Camp Week 6: August 8-12
Staff Orientation (including CITs): June 28-30, 9am-3pm & work 2 weeks of camp
If you are interested in coming to camp and there is a Wait List, then email the camp (bcttdnc@gmail.com) to ask about the chances of getting into the week.
See our How to Register page for instructions.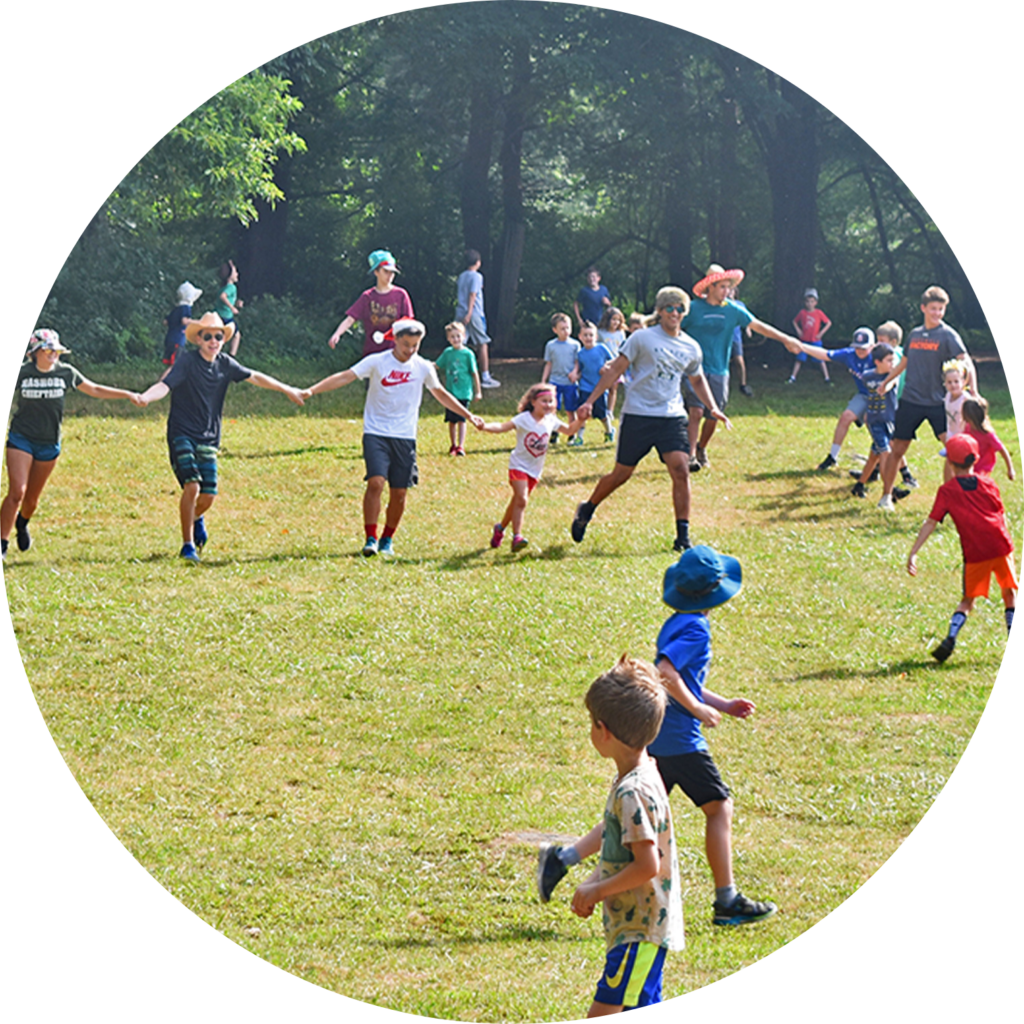 Entering grades K – 8
M-F 9am–3pm
(Before/After care available)
$350/week
Games and activities in the fields and woods! Swimming, Predator and Prey (an all-camp tag game), The Amazing Race (group challenges), Exotic Animals from Animal Adventures, Arts & Crafts, Tracking, Hiking, Shelter Building, Campfires to cook hot dogs and marshmallows & more!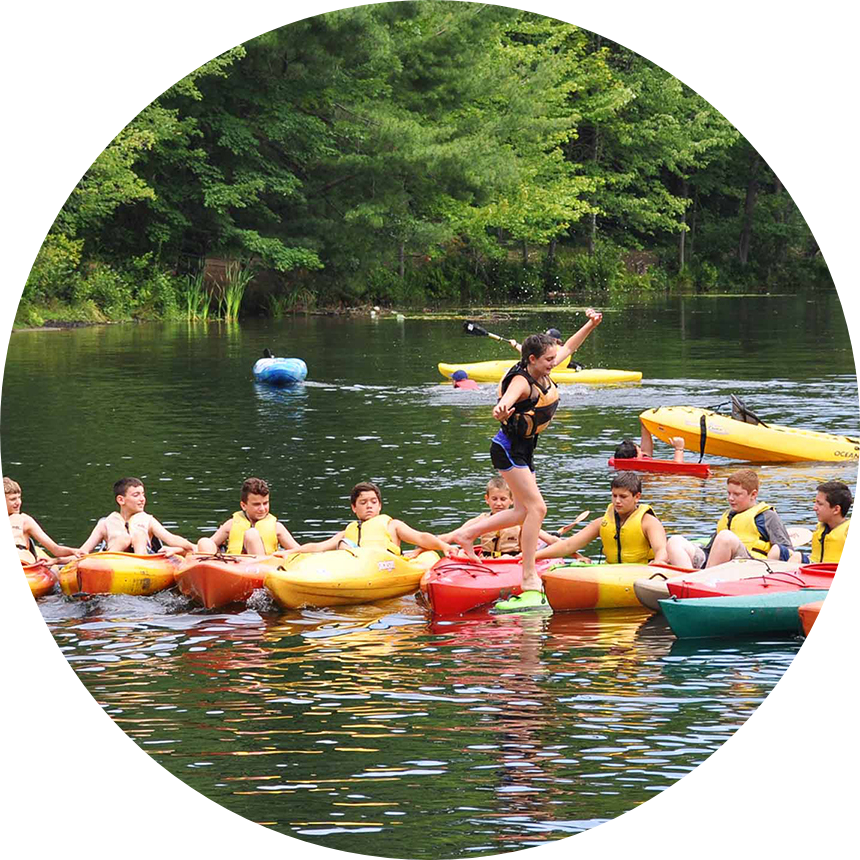 Entering grades 6 – 9
M-W 9am-3pm, Th 9am – F 12pm (or Th 9am-10pm & F 9am-3pm if COVID rules)
$450/week
Kayaking games on the pond, Laser Tag in the woods, Swimming, Water Gun Fights, Games, Adventure Hiking, Mucking, Thursday Overnight with Nighttime games and activities and Campfire dinner and S'mores.