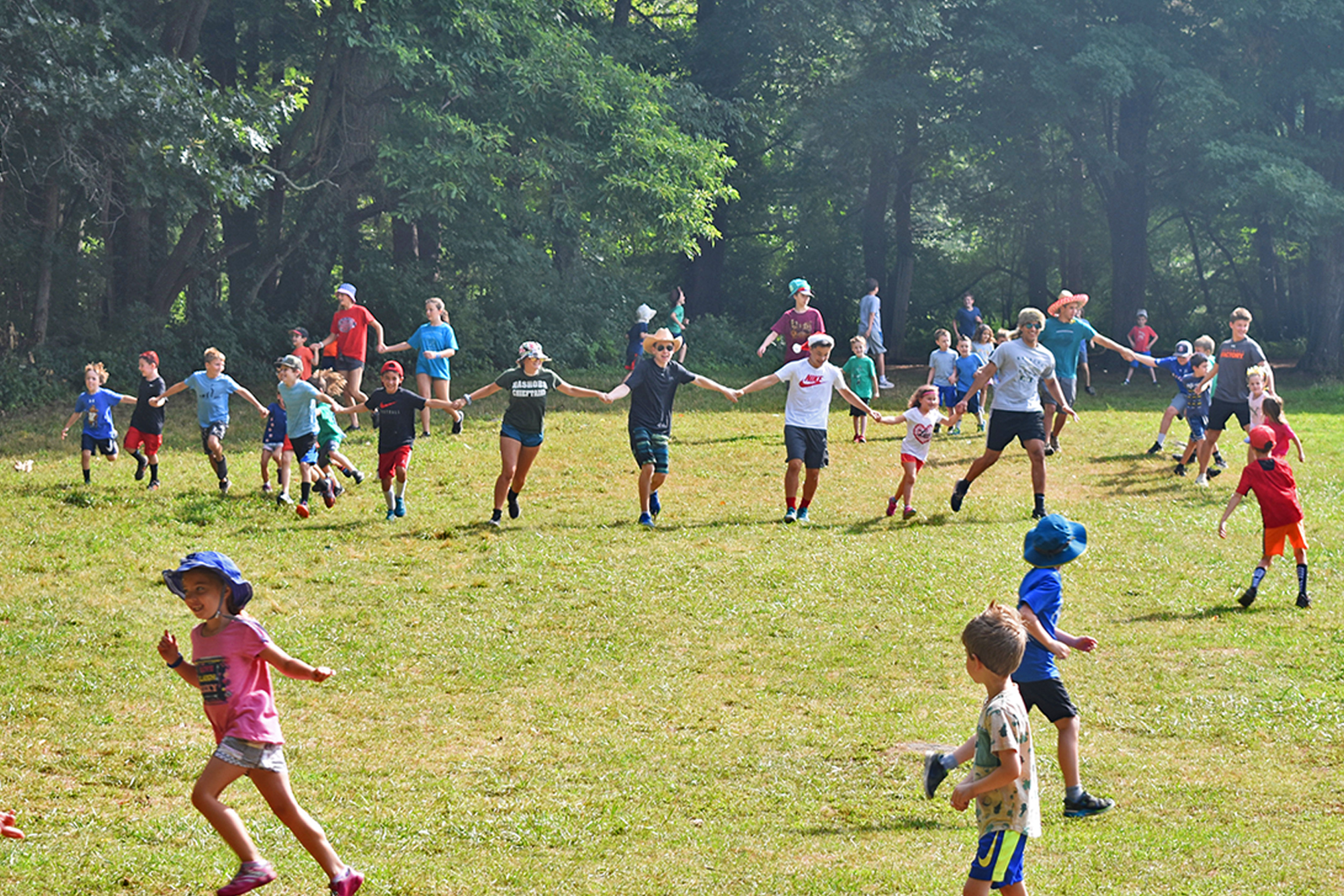 Entering grades K – 5
M-F 9:00am-3:00pm
Before/After Care available
Games and activities in the fields and woods! Swimming, Predator and Prey (an all-camp tag game), Amazon Exploration (group challenges), Exotic Animals from Animal Adventures, Arts & Crafts, Tracking, Hiking, Shelter Building, Campfires to cook hot dogs and marshmallows & more!
*This program is recommended for grades K-5 but ask us if you think this would be a better fit for your middle schooler.